Remember there is always Someone who loves you more than you know.

Believe in Jesus in you (John 14:17, Rev 5:5)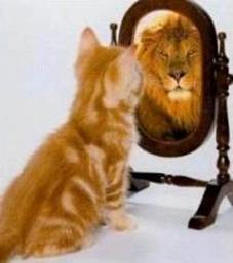 DO NOT FEAR!....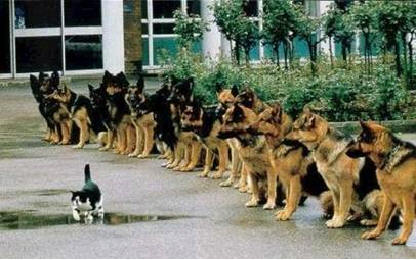 but remember... it's ok to be afraid sometimes.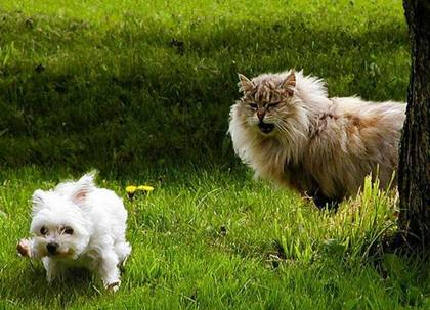 Give lots of kisses.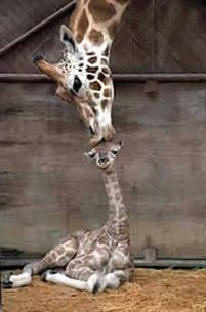 Meet new people, even if they look different to you.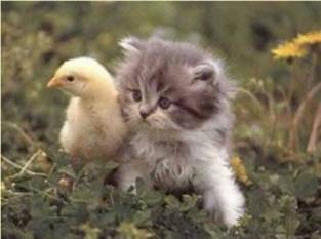 Remain Calm...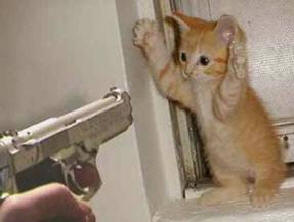 Have a good sense of humor and laugh often.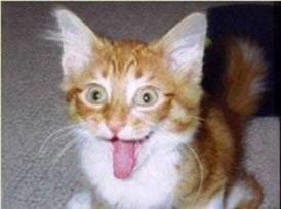 Love your friends, no matter who they are.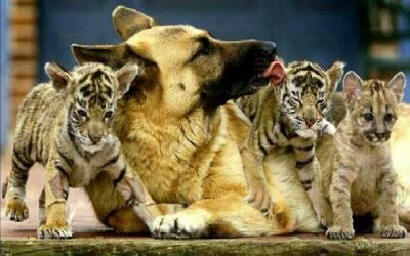 Take an occasional risk.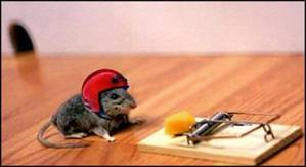 And remember there is always Someone who loves you more than you know.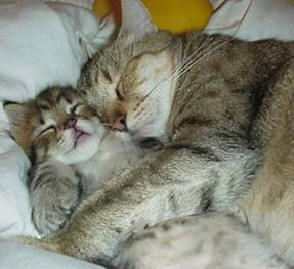 And if you need it, see "Coping with a dying romance"
Gen 2:15: "And the LORD God took the man and put him into the garden of Eden to dress it and to keep it."
Gen 2:19: "And out of the ground the LORD God formed every beast of the field and every fowl of the air; and brought them unto Adam to see what he would call them: and whatsoever Adam called every living creature, that was the name thereof."
So Adam was the first environmentalist...
But did you catch what it said about the earth just before that?
Gen 2 "... for the LORD God had not caused it to rain upon the earth, and there was not a man to till the ground. But there went up a mist from the earth, and watered the whole face of the ground."
So the earth's original composition was radically changed, because prior to the flood the earth created a mist ... I wonder how that effects today's carbon dating techniques, which go incredibly haywire just prior to 6,000 years ago... just about when scholars believe Adam was created.... hmmmmm (smile)
The above pictures were sent in an email, author/photographer unknown.